BOINC community active in new version release, project management change and welcoming new sites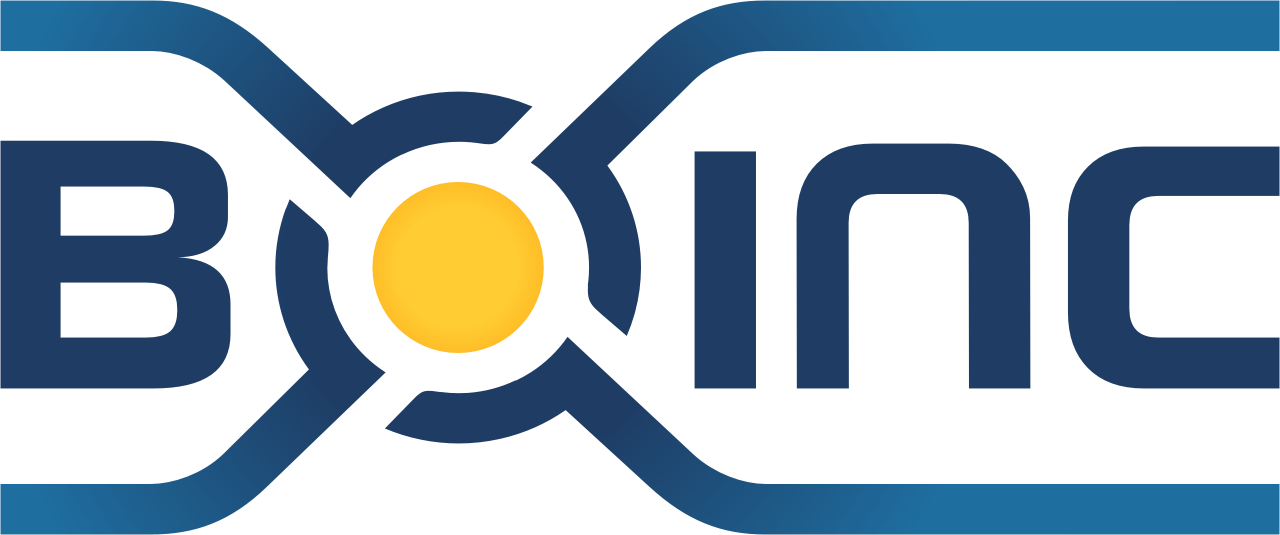 5 Sep 2017 Berkeley -
The BOINC community lately has been very active in various domains. A new version has been released for which testers are needed. A committee has been formed to propose improvements to the BOINC project with new propositions lying on the table. There is a THOR crunching challenge coming up. Finally, two new sites have joined BOINC.
Version 7.8.2 of the BOINC client has been released for Windows and Mac OS X. BOINC needs volunteers to help test new versions of the client software. If you're interested, you can visit the Alpha test site and read the instructions.
In July 2017 a committee was formed to propose improvements to the BOINC project. Two draft documents are now available for discussion and review: development workflow and governance model . You are invited to give feedback by posting to the boinc_dev e-mail list.
The Crunchers sans Frontieres team is sponsoring the "THOR crunching challenge" from 18 September to 5 November 2017, to benefit IBM World Community Grid.
BOINC@TOKYO is a new Japanese-language site promoting BOINC and some of the major projects.
Acoustics@home
studies underwater acoustics. It is sponsored by V.I. Ilichev Pacific Oceanological Institute, Far Eastern Federal University, Matrosov Institute for System Dynamics and Control Theory, A.A. Kharkevich Institute for Information Transmission Problems, and Dorodnicyn Computing Centre.