.NET GUI RPC binding available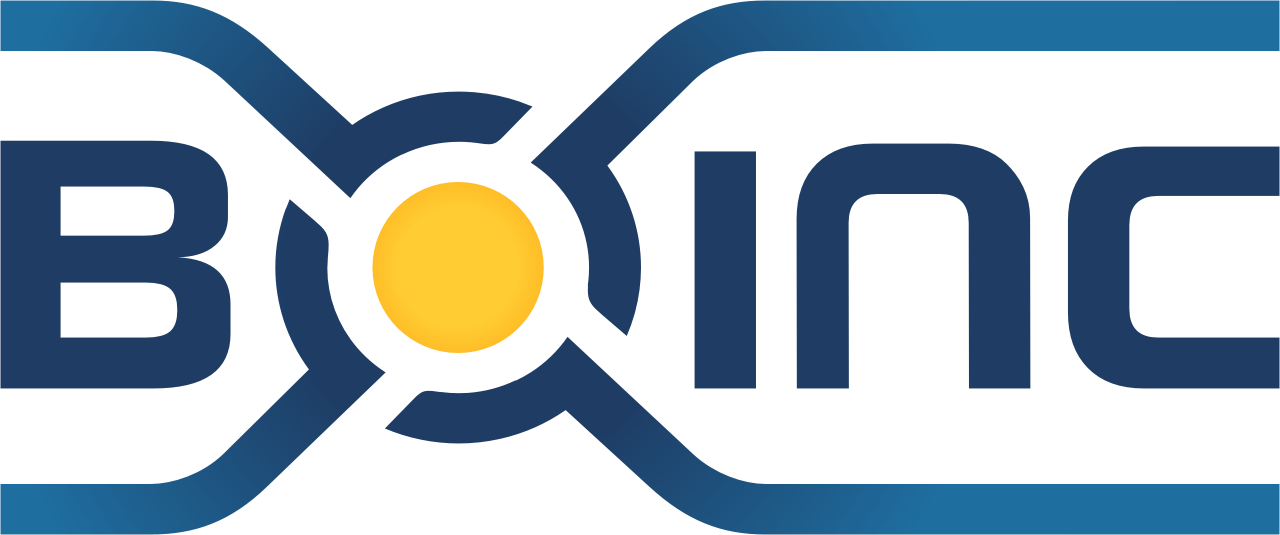 15 Aug 2013 Berkeley -
A .NET interface to BOINC's GUI RPCs is now available. This may be useful for people interested in developing BOINC GUIs on Windows.
The .NET interface is a .Net implementation of a basic Boinc Gui RPC client, which is capable of connecting to and manage Boinc.
The CodePlex project is intentionally implemented in .NET 2.0, so it can be run with mono. CodePlex is Microsoft's free open source project hosting site. You can create projects to share with the world, collaborate with others on their projects, and download open source software.