LuxProvide SA is responsible for the installation and operation of the "Meluxina" supercomputer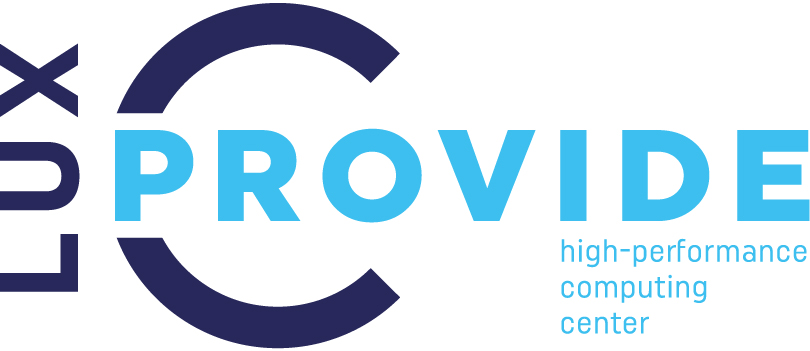 20 Sep 2019 Luxembourg -
Luxembourg is acquiring a supercomputer called "Meluxina" which will be co-financed by European funds and will join the European network of EuroHPC supercomputers. Based on the business plan for the installation of this High Performance Computing (HPC) infrastructure prepared by the Ministry of Economy and LuxConnect, LuxProvide SA was recently created to provide acquisition, launch and operation of Meluxina. The company is a subsidiary of LuxConnect and is headquartered in Bissen.
In addition to the implementation of the 10 petaflops power supercomputer, LuxProvide SA will also provide the various activities related to this high-performance computing capability and the provision of related services, in particular for broadband connectivity and mobile applications. Ultimately employing up to 50 people, LuxProvide also aims to facilitate access to the use of Meluxina's capabilities by setting up a skills centre to guide and support companies in their high-performance computing projects.
Meluxina will focus on the needs of its users, including companies and players in the Luxembourg economy, with particular emphasis on the use by SMEs and start-ups as well as applications in the context of research, personalized medicine and eHealth projects.
LuxProvide will install the Meluxina ECU in LuxConnect's DC2 data centre in Bissen, which is powered by green energy sourced in part from Kiowatt, the cogeneration power plant fueled by waste wood. The computing power of Meluxina will be 10 petaflops, which corresponds to 10,000,000,000,000,000 calculation operations per second.
The Luxembourg supercomputer Meluxina is a key element of the data-driven innovation strategy of the Ministry of Economy, which aims to develop a sustainable and reliable digital economy and supports the digital transition of the economy by facilitating competitiveness and business innovation in an increasingly digital world.