European Parliament Think Tank publishes briefing on supercomputing in Europe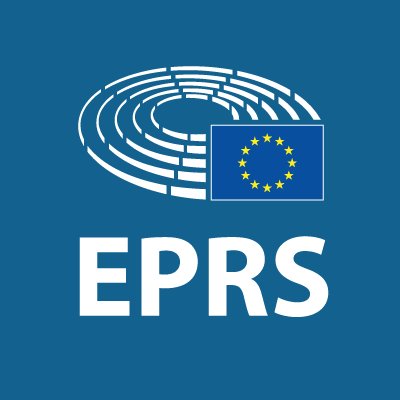 25 Oct 2017 Brussels -
The Think Tank of the European Parliament has published a 6-page overview of the supercomputing developments in Europe. It nicely describes the road Europe is taking, its position in the world relative to the U.S.A., China and Japan. It describes the initiatives, such as EuroHPC, and the financing models. The briefing not only describes HPC in its narrower sense, but also the quantum technology developments.
The briefing notes that "A number of companies, universities and start-ups are racing to develop the fastest supercomputer in global rankings. So far China, Switzerland and the USA occupy the top four places in this regard, while the EU does not feature in the top 10. To address the situation, the European Commission has launched, as part of its European cloud strategy, a target plan to acquire and develop European high-performance computers that would rank among the world's top three by 2022."
Meanwhile Switzerland has joined the EuroHPC initative, joining (up to now) 10 EU member states, and more countries are expecting to follow.
The briefing alse describes the 1 billion euro flagship initiative on quantum technology in place, which will also contribute to the development of quantum supercomputers in the longer term. Expected to surpass traditional supercomputers, the new ones could dramatically improve the technology used in communication, computing and sensing, as well as and in other areas.
In January of this year, the European Parliament welcomed the commitment and plans of the European Commission to try to become a leading exascale supercomputing player in the world.
WithPrimeur Magazinewe try to keep you up to date with the European supercomputing developments. So we are glad to see that in several places concerning HPC in Europe, our work is used as a reference.
We document Europe's journey towards exascale supercomputing at http://eurohpc.eu .
The PDF version of the European Parliament Think Tank Supercomputing Briefing can be downloaded from: