Can Ireland afford not to join EuroHPC?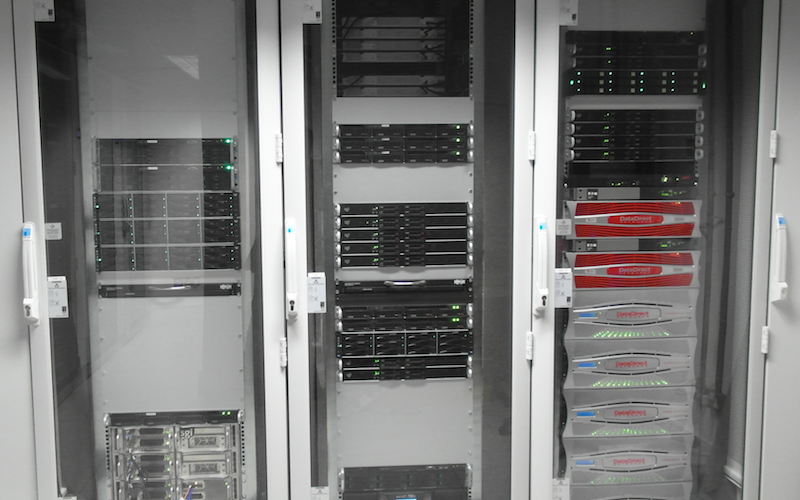 The Fionn HPC system at ICHEC.
11 Jun 2018 Dublin -
The "Irish Examiner" writes Ireland government officials say the government is also examining what the options would be for Ireland if it stays outside the EuroHPC JU. The Department of Business, Enterprise, and Innovation told the Examiner it was consulting with interested parties to determine if Ireland's needs for access to HPC services could be achieved without signing up to the joint undertaking.
However they also claim there is a reputational risk for Ireland if it does not commit to the EuroHPC JU. In general, the Examiner notes, the Irish government seems supportive of EuroHPC, because failure to join may signal to hi-tech foreign multinationals firms that Ireland is not committed to developing infrastructures for future needs.