UK Government to invest 92 million euro in ARCHER2 supercomputer at Edinburgh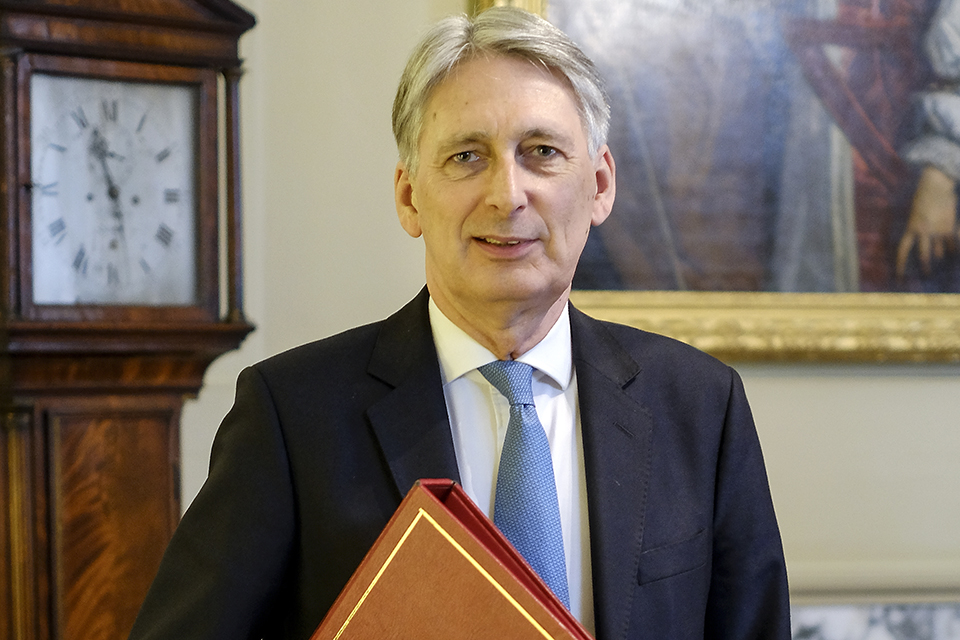 Philip Hammond
13 Mar 2019 London -
UK finance minister Philip Hammond announced in the parliament that the UK will invest GPB 79 million (about 92 million euro) in ARCHER2, a new supercomputer to be hosted at Edinburgh University. The machine will have a performance on 10 Petfalop/s, Hammond said. He even told the parliament: "And I am told Mr Speaker that with the right algorithms it might even be able to come up with a solution to the backstop." But that might be a joke.
ARCHER2 will be 5 times faster than the current supercomputer, called ARCHER.
The new systen, housed at the Edinburgh University's Advanced Computing Facility at Easter Bush, will be integral in aiding discoveries in medicine, climate science and aerospace.
It will also build on previous British breakthroughs in targeted treatments for arthritis and HIV.
Edinburgh University will work with United Kingdom Research and Innovation (UKRI) to install the high performance computing service over the next year.
"ARCHER2 will provide UK science with an unparalleled capability to model and simulate the world around us. This is a real vote of confidence in the Edinburgh University's supercomputing centre, EPCC, which is internationally recognised for its excellence in computational science", according to Professor Mark Parsons, EPCC Director.